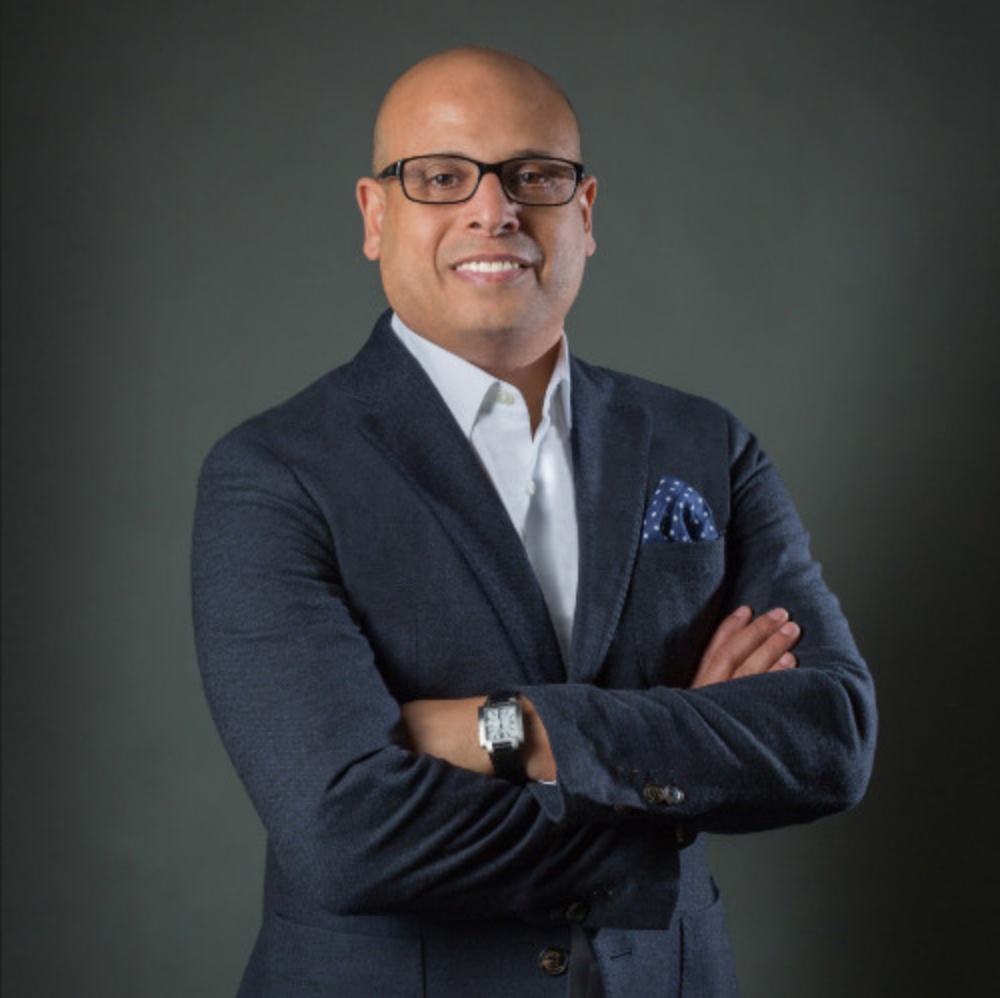 "

Without BEFA, I am not sure where I am right now. Maybe working as a construction worker? Maybe as a technician hiding behind a computer screen? [Definitely] , not taking the lead of the Architectural team. BEFA has changed my life.

"
– Moe Latif, OAA
Life in Canada as an Architect
Once you become BEFA Certified and earn full licensure in Canada, the possibilities are endless.
Working with your regulator, you can start your own practice, and confidently and passionately pursue projects that inspire you in the province/territory where you decide to live.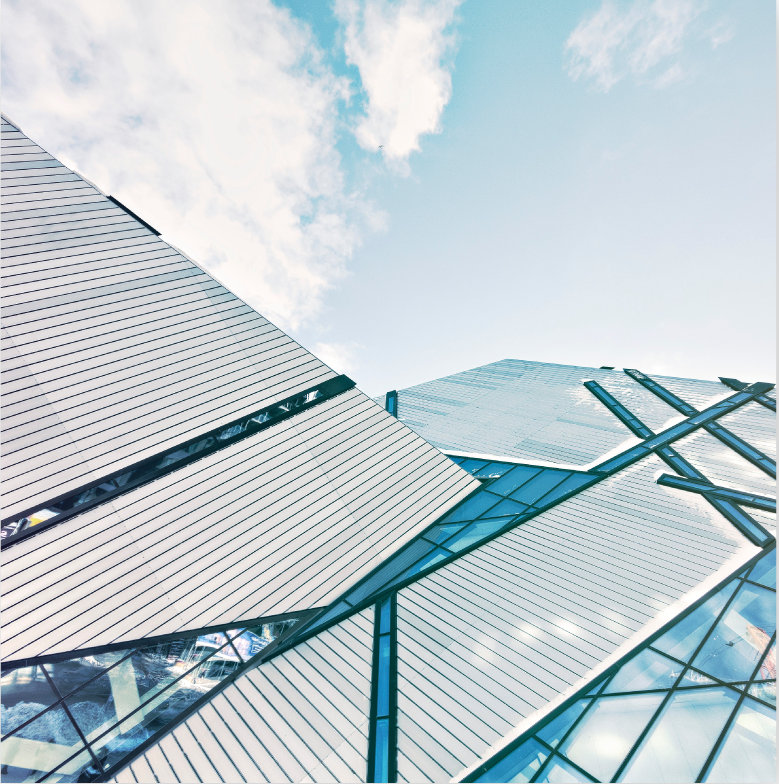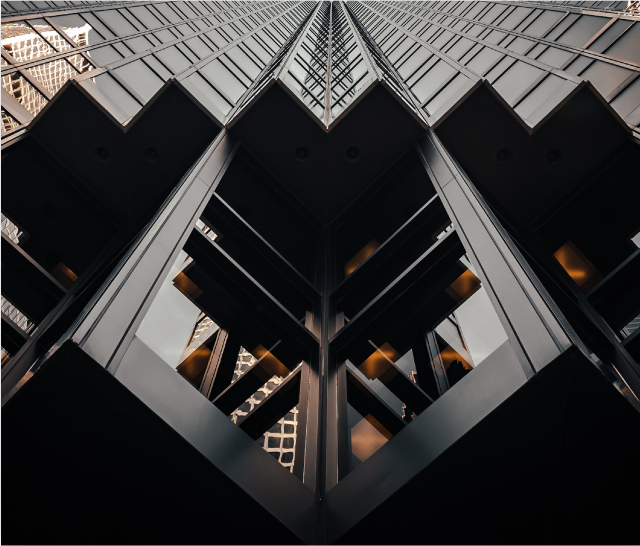 If you have the knowledge, the skills, and can apply them to professional practice here in Canada, we look forward to welcoming you as our peer, and are excited for you to begin this new phase of your career and life.
A Community For You
As a new immigrant, being able to work in your field allows for a much easier transition into society as a whole. Our Canadian architecture community is collaborative, creative and are excited by the new ideas, and unique perspectives that foreign architects such as yourself can bring to projects all across the country.
Pillars of Support
Our BEFA Assessors are trained to make you at ease during your interview process so that you can give the best you have to us. If you're confident about your skillsets, and you can talk about all of the projects that you've been working on, then you're more than capable of becoming BEFA Certified and earning your licensure in Canada.
Let's work together to help you achieve that goal.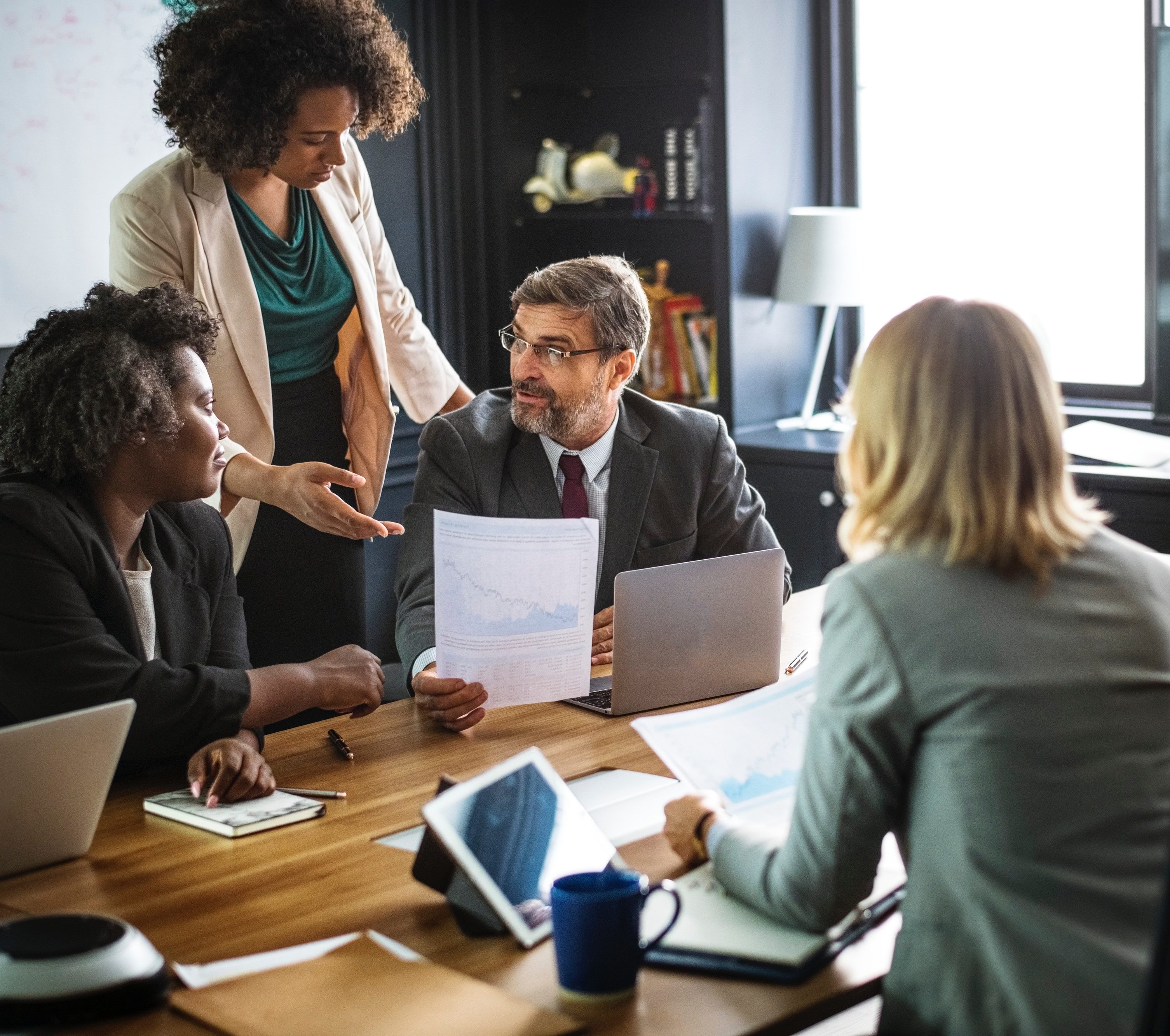 Apply Now
Your path to new opportunities begins today. Click here to begin the BEFA Certification application process.
Apply